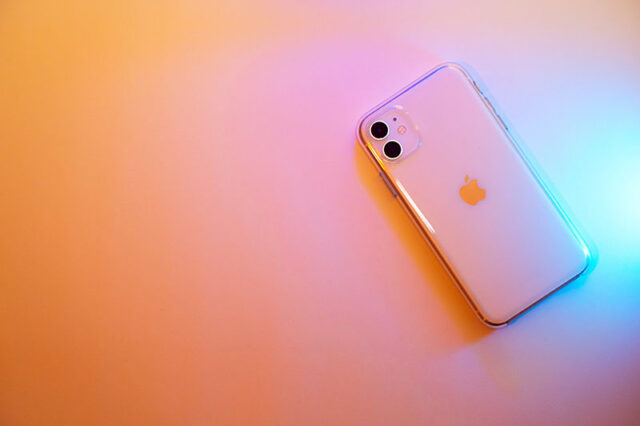 This article will show you how to use CONTROL F or CTRL + F on iPhone and iPad. This will help you locate the text you are looking for on a webpage. We will make sure that the steps are as simple as possible.
Can you CONTROL F on iPhone and iPad?
To quickly find a word or phrase on a web page, press "CTRL + F" on your keyboard. How do you use "Control + F" on your iPhone to search a word? Apple introduced a "find-on-page" feature, but it didn't make it available to everyone.
You normally use Control+F or CTRL+F on a desktop computer to do this, but what about the iPhone and iPad? The good news about the iPhone is that it has an integrated feature that allows you to search for words on a webpage.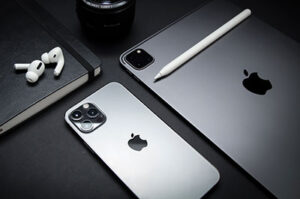 How to use CTRL + F or CONTROL F on iPad and iPhone Safari?

Open Safari on your iPhone.

Navigate to the required page where you want to search for text.

After the page loads, tap the URL bar at the top.

Enter the required text that you want to search in the URL bar.

Scroll down until you reach the "On This Page" section.

You will find the option to "Find Your Text" under the "On This Page" section.

To search for text on a web page, tap on the "Find Your Text" option.
This is how to use Control F on iPhone safari (or CTRL F on iPad for Mac users) in simple ways. This works with iPad and iPod Touch as well.