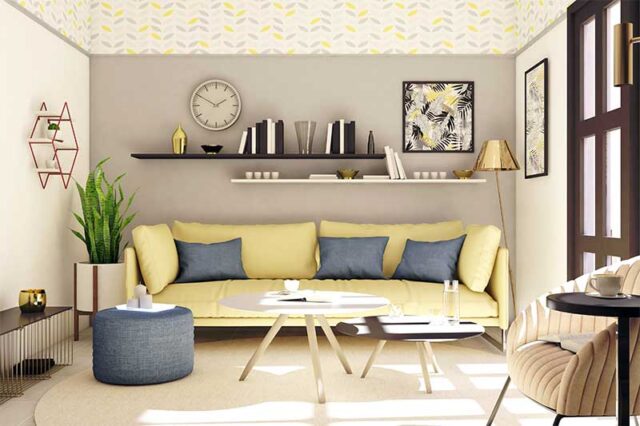 The Home Design software allows you to design a home on your Mac using attractive designs. You can design your house or office, make a floor plan, and even redesign it. These Home design programs are available on all platforms, including Android, iOS, and Windows.
The Mac home design software is simple to use and gives you the tools you need to take your creativity to the next level. Users can use this software to create graphic designs, colors, and garden designs.
It also allows you to design rooms. Mac OS can support many Home Design software. We have listed the top 6 in this article.
6 best Home Design Software for Mac
Live Home 3D

SketchUp Pro

Space Designer 3D

Sweet Home 3D

DreamPlan

HomeStyler
These are the top Home Design Software for Mac that we can use in 2021. The above list includes both free and paid software.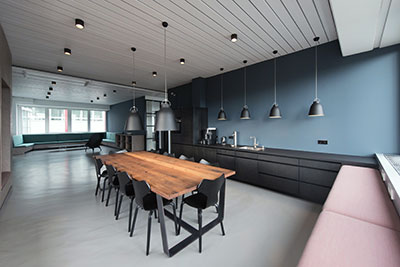 Live Home 3D
Live Home 3D supports iOS, Mac OS, and Windows. This software is perfect for beginners. It allows you to create detailed floor plans in 2D and then build the structure in 3D. You can also decorate the interior by optimizing furniture arrangements. 
The material library includes over 2100 options. Live Home 3D allows you to design your home inside and out and then share it with others via any social media platform. The software is subscription-based and costs $13.99
SketchUp Pro
SketchUp Pro is an elegantly designed application that offers many features. With hundreds of 3D extensions professionally created, you can personalize your home and workplace. 
You can view many of the pre-loaded templates. It allows you to develop elevations and plans using different layout tools. Additional elements can be added, such as shadows, texture, and line works. The subscription-based software allows you to design your home for 30 days without any cost.
Space Designer 3D
Space Designer 3D allows you to visualize and plan your home designs online. The software will enable you to quickly draw your floor plan and customize your interior design using over 5000+ furniture and material options for residential and commercial use. 
View your home in real-time, both in 2D or 3D. You can change the interior design of your home or office and then preview the results before you buy. You will need an account to access the software on Mac.
Sweet Home 3D
Sweet Home 3D is a simple and inexpensive home design program that runs on the Mac Operating System. This application allows you to draw the layout of your house in 2D and then view it in 3D. 
This application is beneficial for those who need to design an interior home or office quickly. It is easy to change the color and texture of the walls, floors, or ceilings. You can adjust the size, orientation, and color of each piece of furniture. Users can use the virtual path to create a 3D video.
DreamPlan
If you're designing small projects, the DreamPlan software is a great choice. This Home Design Software is free but only for non-commercial use. The interface is simple to use and allows you to create floor plans (2D or 3D). 
With 3D models, you can design your outdoor space. You can explore interior design options such as furniture placements, kitchen designs, bathrooms designs, and basement designs.
HomeStyler
Homestyler is free software that is extremely powerful and useful for floor planning on Mac. Homestyler's latest version has a new interface. To give your floor a more realistic look, you can add details such as gravel and grass to make it more real. 
You can add exciting touches like 3D designs. HomeStyler allows you to share your designs on social media platforms like Facebook, Twitter, and many others.
Concluding Words
You can download Home Design apps for Mac in both a free and paid version. The Home Design software is easy to use and can make your home's interior and exterior more appealing. 
Each of the apps has a different set of tools. Some may let you add more programs for a fee. The free software is easy to use, but only a limited number of objects are included. Professional home designers should use the Mac's paid floor and home design software.