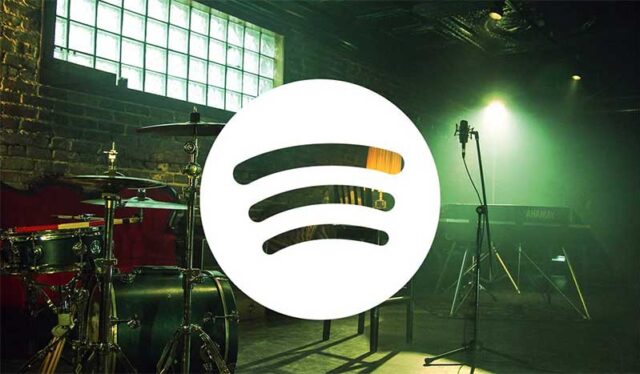 Spotify Palette is a website that can be a lot of fun. It is not an official Spotify competitor created by a software developer. On the other hand, users may utilize the website with Spotify. Spotify's massive selection overwhelmed many consumers. Music fans are pretty particular about what they want to hear. When it comes to discovering new genres, Spotify users might quickly become disoriented.
The website analyses your Spotify music history and generates a color palette for you based on that data. The website's algorithm examines three properties of each song: danceability, valence, and energy. The color palette will represent your interests by highlighting them.
How to Sign Up for Spotify Palette?
Spotify Palette registration is simple. Moreover, every Spotify user should give it a go. Here's how to sign up.
From here, go to the Spotify Palette.

Log in to Pallet using your Spotify credentials.

The Spotify Palette will take data from the Spotify API and return a color pallete with an explanation as to why you see the colors.

When you click the music note symbol in the menu, you'll get a list of your most-played songs with color codes.

You'll also notice that your tracks will be linked to a random creative image on the same page.
Are fixes for the Spotify Palette not working?
Spotify Palette is an online application. Therefore it is susceptible to faults and problems. If you have problems with Spotify Color Palette, we have listed a few specific solutions.
Restart your browser and close all open tabs if your website is unresponsive.

Recheck your network connection if loading times are slow. 

Check whether Spotify Palette is unavailable for you or everyone on this domain if you still have problems.

Is the problem still there after attempting the solutions mentioned above? Clear your browser's data and cache by going to Settings. Your Palette session may be interrupted by the previous browser cache.

Make sure you listen to many Spotify audio tracks; otherwise, the Palette will not collect enough data to generate a color palette for you.
There is no official assistance for Spotify Palette's difficulties, but users can consult the developer's thorough documentation on this website.