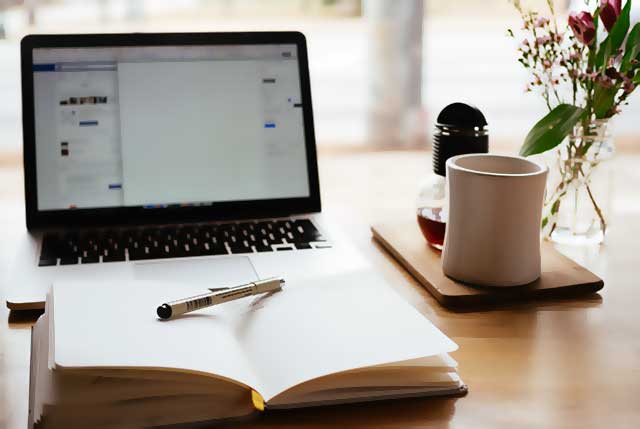 IT certification exams can give job seekers a competitive edge in the current job market. Many employers prefer or require applicants to have IT certifications, and these exams can help demonstrate your knowledge and skills in specific areas.
Additionally, IT certification exams can help individuals keep their skills current.
However, preparing for these exams can make many people feel like they are getting ready for the SATs again. So, how do you prepare for a certification exam? Follow along with these 6 ways to prepare for a certification exam.
Take a training course
Training courses are valuable methods in preparing for an IT certification exam. These training courses take you through the curriculum needed to master certification and usually have practice exams or tests during the course.
A CompTIA Security Plus training course can give you a leg up on exam day. Every little bit helps when getting ready. Training courses may cost a fee on top of the eventual exam fee. However, the cost may be worth it if you prefer to learn in a virtual classroom.
Study up
Just like your school and college days, the importance of studying is paramount. Many employers require certification for certain positions, so studying for these exams can give you the edge you need if you seek to advance your career.
Studying for IT certification exams can also help you understand the technologies you use daily. By learning more about how they work, you can become a more effective and efficient user, saving you time and frustration.
Take practice exams
If you are unsure how well you know the material, taking a practice exam can give you a good idea of where you stand. This way, you can identify weak areas you will need to study more before the exam.
A practice test can help you feel more prepared and confident on test day if you are feeling nervous about the exam. Practice exams can help you get used to the questions and test format. This way, you will not be caught off guard on test day.
Relax and stay positive
We all know the importance of staying focused and studying hard when preparing for a big exam. But what many people don't realize is that taking some time to relax and de-stress can be just as important.
When you're feeling overwhelmed or stressed, your body goes into fight-or-flight mode. This response means that your heart rate and blood pressure increase, and your body releases stress hormones like cortisol. Stress hormones can make it harder to concentrate and remember information.
That's why it is crucial to take some time to relax before your exam.
Talk to someone who took the exam
Sometimes just talking to someone who has passed the exam is a fabulous way to gain knowledge and information on the structure and questions. While not all certification exams are the same, someone who has already taken it can boost your confidence.
A certified user can also help you study for the exam, so make sure you find someone who can review the content and potential questions with you.
Focus on your weaknesses
It might be tempting for you to focus your study time on the topics you feel are already strong suits. But if you want to be prepared for the exam, it's also valuable to focus on your weaknesses.
Think about it this way: if you're already strong in one area, you will likely do well on questions related to that topic. But if you're weak in a specific area, you're more likely to get tripped up on questions about that topic. So, by focusing on your weaknesses, you can avoid any surprises on the exam.
Plus, by studying your weaknesses, you can turn them into strengths. So, don't neglect your weak areas – focus on them, and you'll be well on your way to acing the exam.
Wrap up
An IT certification exam can help you become a certified IT professional. This certification can give you an edge over other job applicants and advance your career. Certification can help you keep up with the latest technology and trends. Follow these 6 ways to prepare for a certification exam to help you excel on test day.