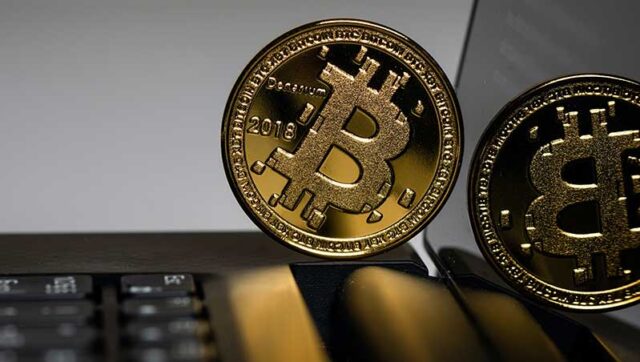 Turkey has been a hotbed for Bitcoin activity in recent years with a number of exchanges popping up to meet the demand. However, due to the country's volatile currency and political situation, Bitcoin exchange in Turkey can be a bit risky. Nevertheless, if you're careful and use a reputable exchange, the investment is relatively easy.
If you're looking to buy or sell Bitcoin in Turkey, this is the guide for you! In this article, we will cover how to make a BTC transaction in Turkey as well as list some of the best Bitcoin exchanges in the country. So, whether you're a Turkish citizen or just visiting, read on for all the info you need to get started with the crypto and many others for that matter.
What is Bitcoin?
Bitcoin is a decentralized digital currency that is not controlled by any bank or broker. The digital money is sent from one person to another via Bitcoin network without the need for middlemen. The network verifies the transactions via cryptography and recorded on a distributed ledger that is publicly viewed called a blockchain.
Since Turkey is a developed European country with advanced technology and heavy use of the internet, Bitcoin exchange in turkey is now very rampant. You can buy and sell right on your phone, computer, or by visiting a nearby physical exchange.
Popular Bitcoin Exchange in Turkey
Nakitcoins
This is a popular Bitcoin exchange in Turkey today with online and physical outlets. If you are a native or just visiting, Nakitcoins will take care of your crypto trading needs because it accommodates many other coins as well. The platform charges a fair commission to all clients and is very flexible.
Binance
Another exchange to use in Turkey is Binance. It has skyrocketed into one of the biggest in the world that can survive in any political environment. To buy or sell Bitcoin and other popular cryptocurrencies in Turkey, you should get an account with Binance and have a digital wallet as well. Binance is known for low fees, security, ease of use, and real-time insight into all the crypto prices. And the bonus benefit is that you can use it from any part of the world.
CEX.io
Since its inception in 2013, the exchange has been penetrating different parts of the world with excellent services. Today, it is a popular Bitcoin exchange in Turkey and many other countries in the region. With over half a million users, it has diversified to many other coins to meet the demands of the users. The fees are also affordable and fair, although slightly higher compared to other platforms we've just discussed.
Capital
This is a great Bitcoin exchange in Turkey because it offers more than just buying and selling of cryptocurrencies. It is safe and secure to use for your cryptocurrency investment. Apart from BTC, it supports more than 100 other digital assets and charges a very low fee to trade.
Conclusion
Are you still looking for the best Bitcoin exchange in Turkey? There is no need because the list we have just shared has the most popular exchanges in the country. There are many more now that Turkey is a Bitcoin hotbed as mentioned. Many the right decisions now using this simple guide.