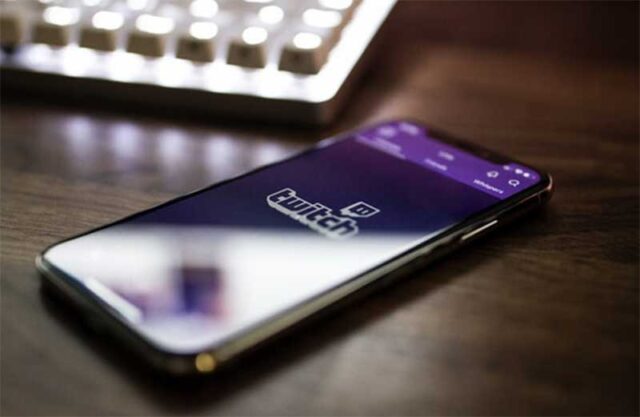 Twitch is a trendy game streaming platform which only got a significant boost ever since retail giant Amazon bought it out. Gamers and content creators love twitch because of its simplistic design and uniform monetization tools. Millions of people watch twitch gaming streams, and twitch streamers too have a steady passive and active income due to this. But sometimes, due to lack of knowledge or others, the revenue-generating potential of twitch streams goes wasted. Even well-known twitch streamers admitted that they left out many monetization opportunities in their early years of streaming simply due to them not knowing about it. Click here to read more about How Much Do Twitch Streamers Make.
But if you are a new twitch streamer and wish to know everything about twitch content monetization before jumping into this, then read below to find out more about it. Click here to know more about how to stream on twitch.
Here are some ways in which you can make money as a Twitch streamer: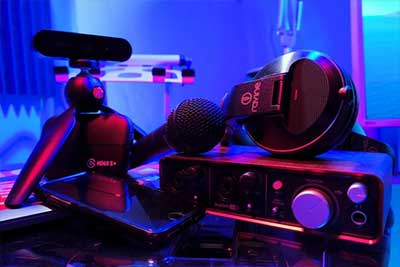 1. Twitch Affiliate
In your initial years of streaming on twitch, its affiliate program is going to be your best buddy. This is because, in the early years, brand recognition, user loyalty, content marketing, and others do not work since nobody knows your channel only. So twitch affiliate programs can help you generate some passive income.
You have to regularly stream at least seven days with three concurrent viewers or more in order to become eligible for this program. As a twitch affiliate, you can make money from specific games or their sales via the Twitch Bits program. If you are streaming regularly, then this increases your twitch affiliate status, and you may be rewarded too by an invitation to the twitch partner program. The Twitch Partner program has additional perks and monetization opportunities than the Twitch affiliate program.
2. Brand Sponsorship
When you reach a certain level of viewership in your twitch channel, you become automatically eligible for brand sponsorship. Brands and other publicists will approach you for branded content and shows. There are no hard and fast rules regarding what type of brands will approach you or how much money you will be paid but as a general rule, remember to negotiate. If you want a certain specific sponsorship then indicate that subtly in your streams. For example- suppose you play PUBG and you want a sponsorship deal to include you recommending the royale pass.
Like this, try to cater to your audience's needs by filtering out sponsorships so that your channel stays intact and you also earn some money for your efforts.
3. Twitch Advertisements
Twitch streamers can also make money by way of running advertisements on their twitch channel. Twitch can display a wide range of advertisements like pre-roll, display ads, self-serve ads and others to your streamers. Then depending upon the impression cost of these ads, you will be shared a part of the revenue. Now this revenue might not break the bank, but it is still worth something. Think of it as a little something rather than absolutely nothing.
Now you can't control what type of advertisement twitch will show your users, as that is up to the best judgment of twitch.
4. Crypto Payments
Twitter recently came out with their content creator payment program, and Stripe Inc announced a strategic partnership with them about making the payments possible in USDC crypto stable coin. You could also do something like that. For example- you could set up a metamask or coinbase wallet and then ask your fans to donate you money via smaller crypto amounts. This will be convenient for both you and them since crypto donations do not have any fee associated with them, and users, especially younger people, also enjoy transacting via crypto compared to traditional fiat currency.
5. Create A Twitch Merchandise Store
You can try to create a custom twitch store which will facilitate buying and selling of your channel's exclusive merchandise. But for doing this, you will need a certain degree of fan following and eagerness too. For example- you can try to order a custom-designed t-shirt and jeans and then sell them to your fans who complete a full game match with you or who complete some other game task with you. This will help you create an engaging end-user experience and give you a steady income in the form of merchandise selling.
Conclusion
Twitch streaming is a lucrative and exciting opportunity but be wary of specific regulations around monetizing your content. Since twitch has a strict policy regarding what type of content you can stream, adhere to that; otherwise, you may lose access to your earnings and channel too.