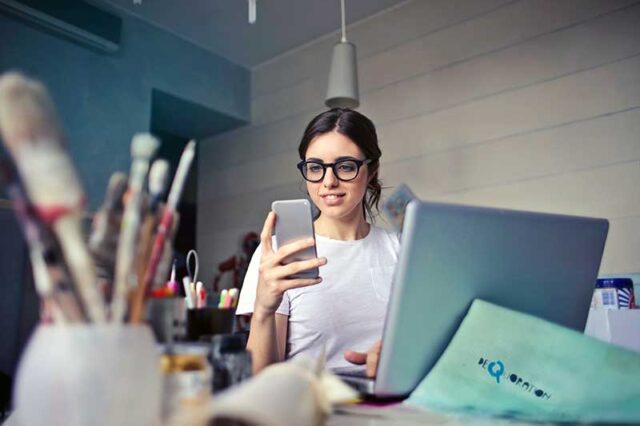 Choosing a mobile phone plan is not an easy thing to do. There are many options and advertisements on television and online do not help as much in narrowing the options. Nearly every carrier has its own offers to entice signups, thereby making a clear choice quite hard. However, with this guide, we will show you the most important factors to look at
Pick a Good Phone
So your carrier has a great plan featuring the latest phone brand. It might seem like you've just hit the right deal but be careful since the trick is in the fine print. Pick a phone that won't restrict you in any way by either being locked or which would restrict you to that particular plan. Most carriers usually dangle new phones as a way to push their own data, texts and minutes bundles. This is normal and expected, but in most cases, the prices are significantly higher for the latest brands as compared perhaps to last season's brands. Perhaps you should think about getting a previous season's brand instead of the latest one to get a great deal.
Think About Your Budget
The world has gotten more connected and this has led to greater advancements in communications. A mobile phone now combines the work of a computer, a map, a telephone, a radio, a television and a navigator among others. Of course, this has reduced overall costs and made life easier, but it has also forced people to go deeper in their pockets to be able to communicate with others. Text, minutes and data charges vary from one carrier to the other. Some carriers will offer preferential contracts for students, teens, veterans and others in a bid to segment markets.
If you find that you exhaust your minutes and data bundles before the month ends, perhaps you should consider upgrading your bundles to ensure you are not facing communication inconveniences. Similarly, if you find your bundles rolling over into a new month, then you have over budgeted for your cheap mobile plan and you can down grade.
Conduct Sufficient Research
There is an endless sea of information out there on mobile phone carriers. With each new phone brand that comes out, carriers will trip over each other to offer the brands at preferential rates and prices. Also, as the cost of minutes and data goes down on account of more options, carriers may receive offers from suppliers and networks to their clients. These offers may affect the carrier costs in the short term and therefore that amazing deal may not last very long and your carrier rates will go back to base levels after the offer has expired. So make sure you have conducted enough research for customer experience to see whether that amazing plan is something that will last throughout your contract with your carrier or it will expire as soon as you sign on.
Getting the right phone plan will reduce stress and costs over time. So make sure you communicate with customer service to fully understand what you are about to sign on to.