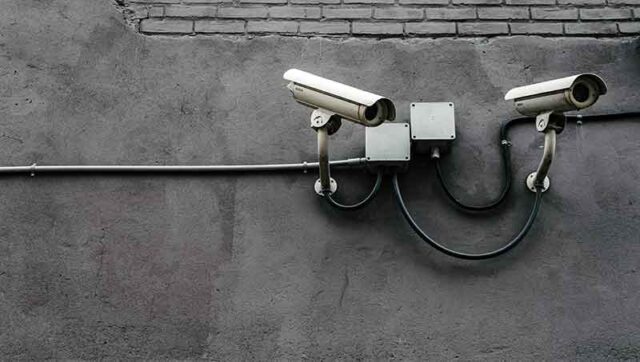 Organizing a corporate event is a massive task. From catering to audio-video setup and seating arrangement, your to-do list might overflow as a manager. In all the chaos, skipping to ensure proper security of the event is normal. However, it can be detrimental to the event's success, so you should have this task on top of your priority list. Here are 10 tips to secure your corporate event.
Establish a Security Committee
The security committee should be responsible for assessing risks, developing security plans and procedures, and coordinating with law enforcement and other emergency response personnel. This will help to ensure that all security measures are properly planned and executed.
Conduct Risk Assessment
A risk assessment will help you identify potential security risks and vulnerabilities at your corporate event. For example, if you're holding your event at a hotel, you should consider the risks posed by people who are not registered guests of the hotel. You should also be aware of any potential risks posed by the location, such as its proximity to a high-crime area. Risk assessment should be conducted well before the event to factor in any delays or address security loopholes.
Hire Professional Security
Professional security personnel can take care of potential security threats and provide a visible presence to make attendees feel safe. They can also provide support in the event of an emergency.
Here are a few questions to ask before hiring an agency:
What are the agency's qualifications?
What is the agency's experience in providing security for events like yours?
What is included in the security services package?
What is the cost of security services?
Screen all Attendees
All attendees should be checked before being allowed entry to the event. This may include metal detector wands, bag checks, and pat-downs. Screening should be conducted professionally and courteously to avoid any potential disruptions.
Search All Bags
Checking all the bags will help deter potential threats and ensure that no prohibited items are brought into the event. All bags should be placed through a security scanner, and any suspicious items should be checked by hand.
Keep these tips in mind when checking the bags:
Don't let anyone skip the bag check.
Check all bags, regardless of size.
Don't allow any bags that cannot be scanned.
Have a separate line for guests with special needs.
Use Wand Detectors
Wand detectors can help to identify any metal objects that may be hidden on a person's body. They should be used in addition to pat-downs, not instead of them.
Use Security Badge Check
All attendees should be required to wear a visible name badge or security pass at all times. This will help to differentiate the attendees from the staff, as well as from the uninvited guests. Badges should be checked at all security checkpoints, and guests without a badge should not be allowed entry.
Set Up Security Checkpoints
All attendees, staff, and vendors should be required to pass through a security checkpoint. It should be located at the entrance of the event space, and all bags should be checked.
Have a Security Plan
In an emergency, it's important to have a plan in place so that everyone knows what to do. The security plan should be reviewed and practiced regularly.
Install a Security Software
Security guard management software from THERMS can help you manage all aspects of security for your corporate event. It can be used to create security schedules, assign tasks to security personnel, and track the progress of security measures.
Final Word
When it comes to hosting a corporate event, the safety and security of your attendees should be a top priority. By following these tips, you can help to create a safe and secure environment for your event.