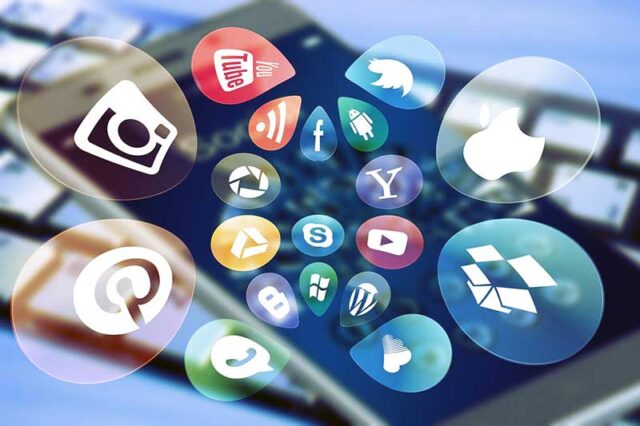 Do you run a Technology Blog? If yes, then the main goal is to increase the blog's organic traffic. Nowadays, in order to develop a well-maintained site, each blogger must drive traffic to your website in sufficient amounts. One elegant or interesting website is not enough; you need to implement different techniques to improve SEO and reach top positions in the blog traffic rankings. You've probably activated all the SEO assistants for the blog but still don't know how to develop further.
One of the obvious methods to increase organic traffic is using backlinks or buying monthly link building packages. If many websites link to your blog, it shows that your information is trustworthy. But it is not a universal solution and should be implemented together with other strategies. Here we suggest 3 useful tips for applying the best strategies right away to improve organic search in 2022.
No. 1. Conduct an SEO audit
You can't accelerate organic growth until you figure out your website's problem areas. Conducting an SEO audit helps determine why your blog is not generating enough traffic and conversions.
Maybe some pages on your site aren't getting traffic, links, or conversions and contain irrelevant or low-quality content.
The lack of meta description, as well as title, could also negatively affect the performance.
Check if the blog's pages are optimized for the keyword. Each page should contain the relevant keywords.
Are URLs simple, short, and understandable? The URL should describe the content of the page.
Do the image alt tags contain keywords? Are your pages and blog posts properly formatted? Creating the title and subtitle tags for your content can help you get more clicks. The same concerns are writing short – scannable sentences to highlight the main info and make a compelling call to action.
Tools like Quicksprout and Ubersuggest can help you do an SEO audit of your web page. You only have to enter the URL, analyze the received data and fix issues if necessary. Once you've understood how your site performs, set new goals, optimize pages, and define the next steps.
No. 2. Optimize your landing pages
The landing page should have a compelling copy, customers' testimonials, a clear call to action, and a modern and professional design. Naturally, weave the keywords into the titles, subtitles, as well as main content of the page. You can also consider adding multiple-word keywords, title tags, and meta descriptions to the landing pages. According to Google, content over 2000 words is high-valued and gets higher rankings.
Each landing page gives you additional traffic/leads/sales opportunities. Usually, businesses that have 10-15 landing pages have 55% more conversions than their counterparts with less than 10 pages. And those with more than 40 landing pages get 500% more conversions.
No. 3. Make your technology blog accessible on all devices
Whether the user is viewing your website on their tablet, computer, or smartphone, they should be able to view and navigate your pages easily and smoothly. Every year more people use their mobile devices to surf the Internet, shop online and find the necessary information to satisfy their needs.
If your website is not responsive, you are rejecting over half of your possibilities. You are also signaling that your brand is not trustworthy and does not know what it is doing. Make sure your site loads quickly, your content and images display correctly, and users enjoy working across all devices and web browsers. You can use the Google Mobile-Friendly Test Tool to determine your website's responsiveness. It will also recommend essential changes that could boost your blog.
To Sum Up
Blogging is a way to show your audience that you deliver meaningful and useful knowledge and encourage visitors to view the corresponding site to know more. You will have a lot of work if the goal is to increase organic traffic of the technology blog. In general, this is a justified job because if you do not work on it purposefully, the number of visits will remain the same or even decrease.