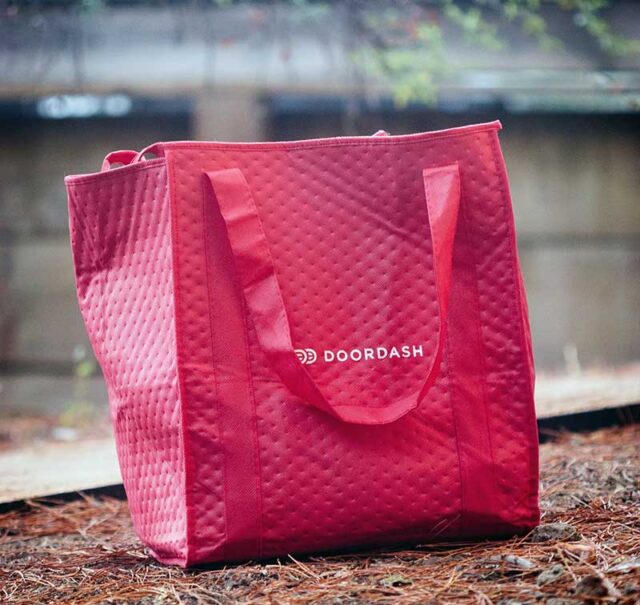 If you want to know how to cancel a Dashpass subscription and Doordash pass order, then you are in the right place. DoorDash is a famous delivery service that delivers food to your door in the US, Canada, and Australia. This is a convenient way to order your favorite food from local restaurants. DashPass is a premium subscription that costs $9.99 per month.
You will receive features such as a $0 delivery charge on orders over $15, unlimited access at many national and local restaurants, and many other benefits by subscribing.
DashPass can be renewed automatically, just like other subscription services. To cancel DoorDash DashPass manually, you will need to decide whether you want to stop using it. The subscription will not be canceled if the App is uninstalled.
How to cancel DashPass or DoorDash Pass subscription?
You have two options to cancel your DashPass subscription. You can cancel your DashPass subscription within the DoorDash app or via the DoorDash website.
Use Mobile App to cancel dashpass
Open the DoorDash app, and make sure you are logged in.

Click on the Account icon located in the upper left corner of your App.

Scroll down to the Manage DashPass option.

Click the End Subscription button on the next screen.

Choose End Subscription again to confirm cancellation.
DoorDash pass website
Start a browser to visit doordash.com

Click the Sign-in button and enter your login details. Skip this step if you are already logged in.

After logging in, tap on the hamburger icon at the top left.

Choose Manage DashPass.

Select End Subscription, and then confirm on the next screen to cancel your service.

DoorDash will confirm your cancellation and send you an email confirmation.
To avoid being automatically charged, you must cancel your subscription at least one day before the renewal date. It is possible to continue to use its benefits until the end of your billing period.
How to cancel order on DoorDash near me?
You can cancel your order of food easily via both the App and the website.
Use App:
Start the App.

Select the My Orders section.

Tap the Help menu in the upper right corner.

Choose the Cancel Order option.

Follow the prompts on the screen to cancel your order.
Use website to cancel doordash order:
After you log in, click on the three-dot icon at the top left.

Choose Your Order.

You can find the Help option next to your current order.

Select Cancel Order to cancel the order.
The order must be canceled before it reaches its destination. The refund amount will depend on the time you cancel. Did you find the right way to cancel your DashPass subscription? For any questions, please use let us know.